Product Categories

Surgical Instruments
Dental Instruments
Holloware
Manicure / Pedicure
Downloads


Download our product catalogues & quality certification.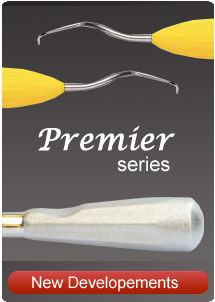 About us..!

We, are manufacturer and worldwide exporter of single use and reusable surgical instruments, dental instruments, hollowware, manicure and pedicure.

All instruments are made in our own facility by the workers who are best in their workmanship. All quality control / checking process are carried out to make sure that all instruments made are without and defect.